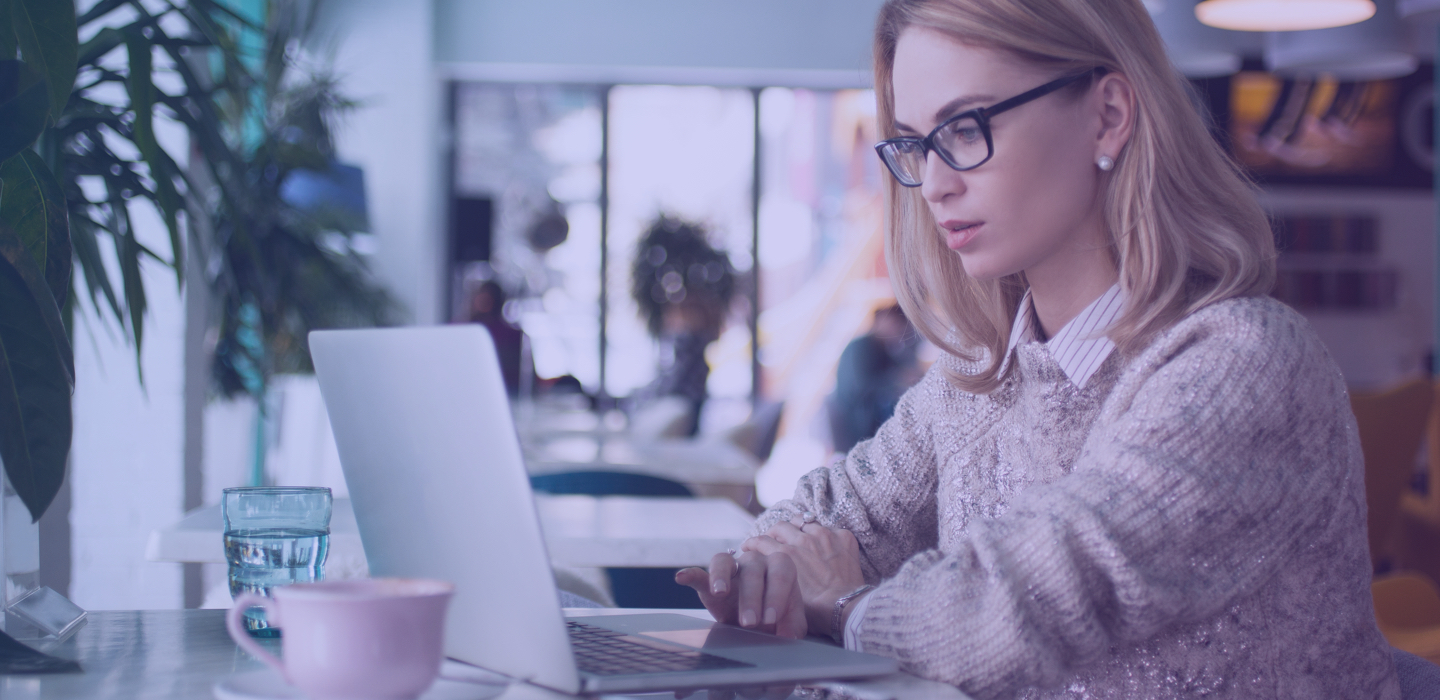 Contract Manufacturing Operations
En la unidad de negocio CMO, desarrollamos formulaciones, reformulaciones, y manufacturamos medicamentos para importantes laboratorios a nivel mundial.
Contamos con un centro de Investigación y Desarrollo y 6 avanzadas plantas de manufactura especializadas en la fabricación de diferentes formas farmacéuticas, con procesos, tecnología y equipos de última generación.
Nuestra capacidad, trayectoria y experiencia hacen de Pharmetique CMO un gran aliado para importantes compañías farmacéuticas, como: Boehringer Ingelheim, Pfizer, GlaxoSmithKline, y Grunenthal.
Private Labels
We manufacture a wide range of generic and branded pharmaceuticals for many strategic partners throughout the region, with the main purpose of supporting their business and portfolio growth.
Contract Manufacturing
We offer manufacturing services of prescription and OTC pharmaceuticals to well recognized multinational companies, who have trusted our technology and the quality of our manufacturing facilities and processes for the production of some of their products.
Certificates of quality
En Pharmetique Labs somos acreedores a importantes certificaciones
Certificados en cumplimiento de Buenas Prácticas de Manufactura, B
uenas Prácticas de Laboratorios, 
ISO 9001;2008,  G
estión Ambiental en ISO 14001;2004, y C
ontrol y Seguridad en BASC V4;2012.
Operaciones Comerciales
Pharmetique Labs se ha consolidado exitosamente en los mercados internacionales, teniendo hoy presencia en 13 países del mercado latinoamericano, gracias a la calidad de sus productos y a las acertadas estrategias de mercadeo.