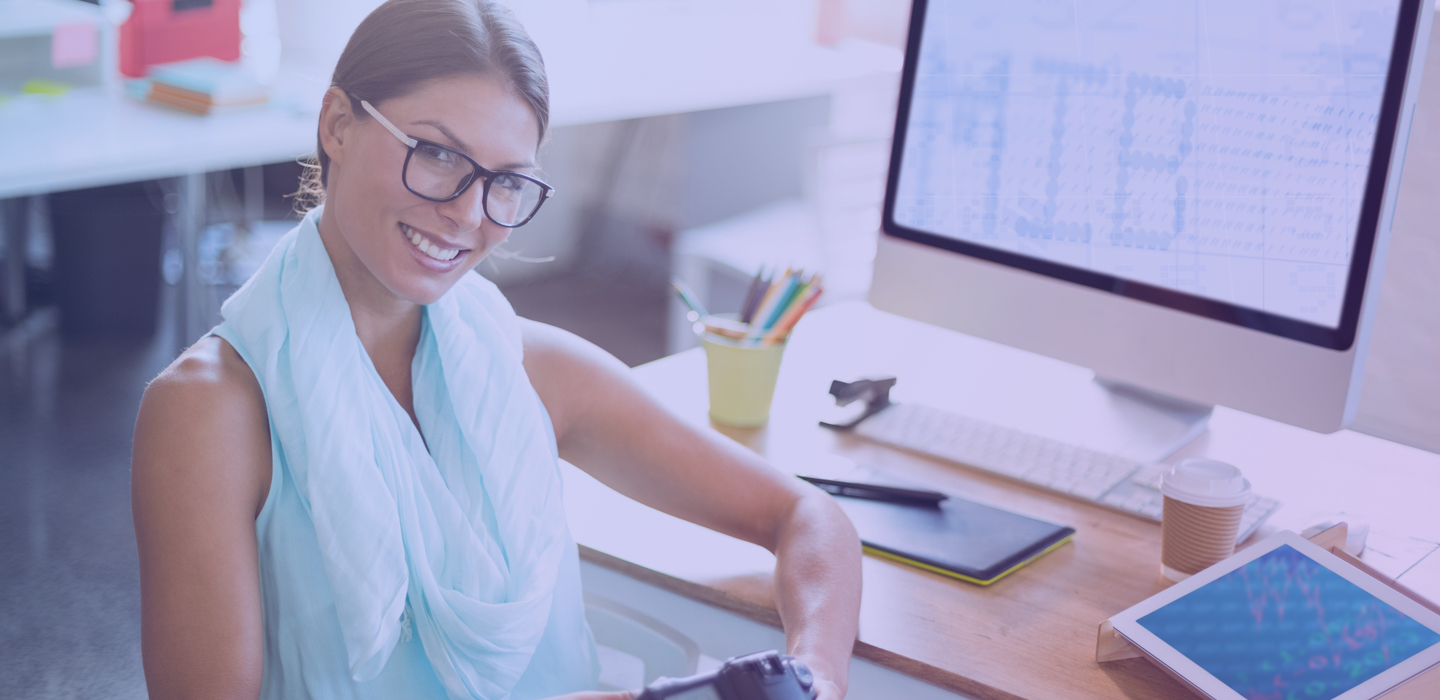 Research and development of new products is a key strategy that keeps Pharmetique Labs ahead of the competition in the marketplace.
We have a very modern laboratory and a highly talented team of people that continuously help us update our portfolio of products with the latest and most successful worldwide pharmacological developments. Additionally, we are developing our own innovative and differentiated formulations, supported by new technologies, research and knowledge creation.
In the last 5 years, our R&D department has developed more than 100 new formulations, most of which have already been launched successfully to the market.
Procesos y tecnología
Nuestras plantas
Pharmetique Labs, participa en los mercados de medicamentos
Operaciones Comerciales
Pharmetique Labs se ha consolidado exitosamente en los mercados internacionales, teniendo hoy presencia en 13 países del mercado latinoamericano, gracias a la calidad de sus productos y a las acertadas estrategias de mercadeo.