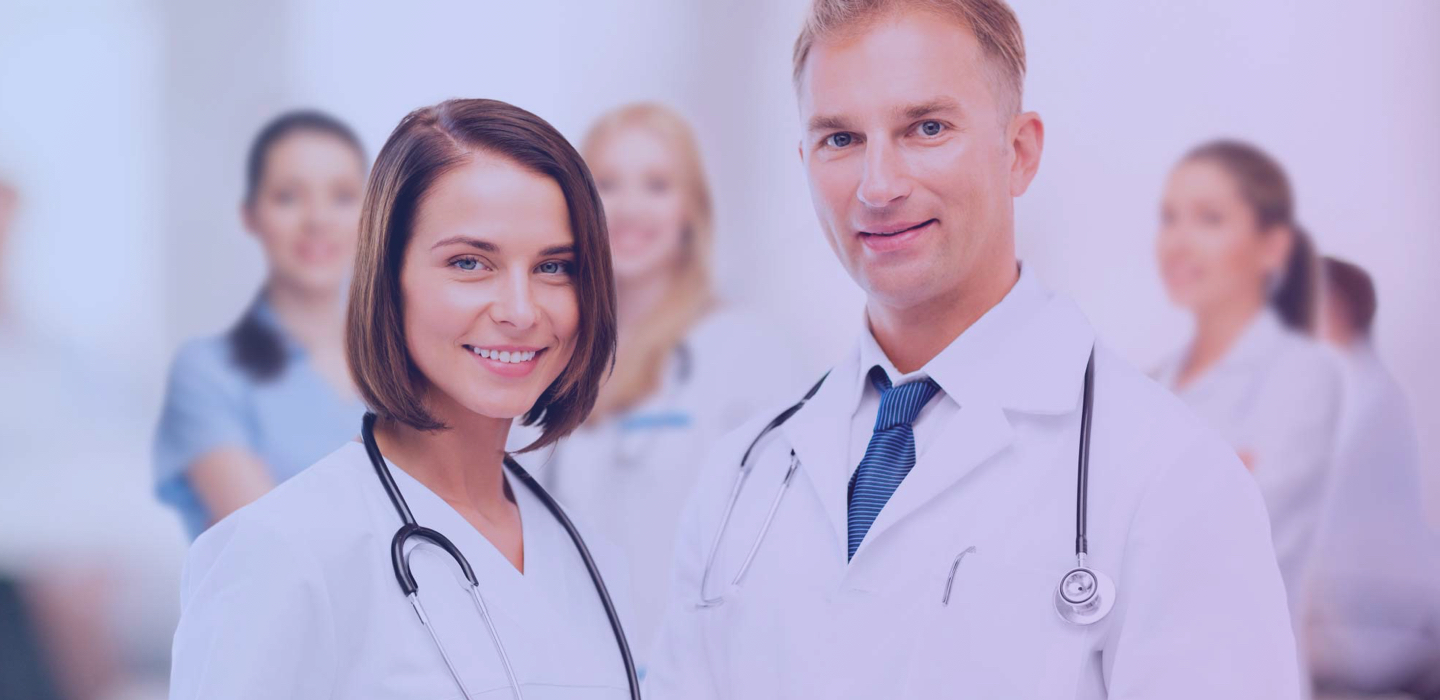 Pharmetique Labs is the result of a dream and a vision embraced by a corporate group that has dedicated its last 60 years to protect life. We are part of Carval Group, founded by the visionary entrepreneur Carlos Vallecilla, and composed today by several other companies.
Pharmetique Labs, formerly Laboratorios La Sante, is a multinational company with over 25 years of experience in the latinamerican market. We develop, manufacture and market a full portfolio of pharmaceutical products for human consumption.
Pharmetique Labs has focused its strategy on three market segments: Generics, Branded Prescription and OTC products, and the business of Contract Manufacturing.
Operaciones Comerciales
Pharmetique Labs se ha consolidado exitosamente en los mercados internacionales, teniendo hoy presencia en 13 países del mercado latinoamericano, gracias a la calidad de sus productos y a las acertadas estrategias de mercadeo.